External Insulation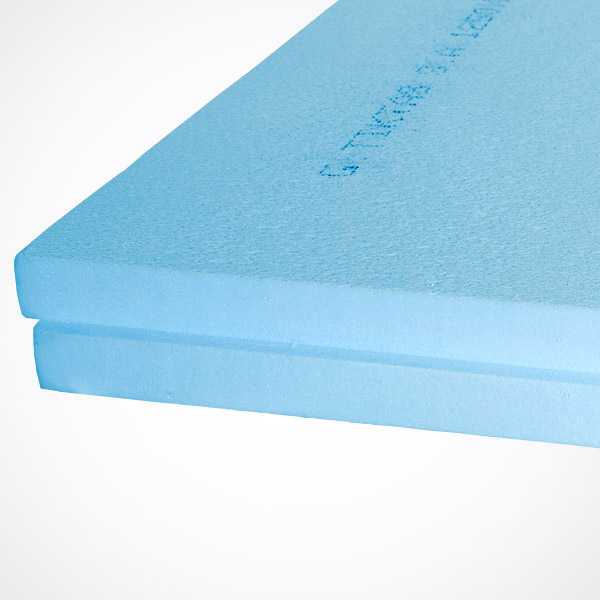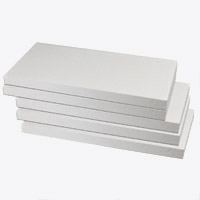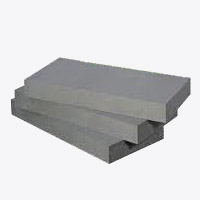 Expanded Polystyrene with Graphite

Description
What is insulation?

Thermal insulation is the protection of a building from heat and cold. It is the method that allows reducing the loss of heat through the house in the winter and prevents it to enter in the summer. With the proper planning and use of appropriate materials you can have excellent insulation, significantly reducing heating costs, whether we are talking about heating with electricity, oil or gas. Cooling our house in the summer is also expensive and insulation can really save the cost of energy.

Application of insulation

The materials used for thermal insulation (Expanded Polystyrene – EPS and Extruded Polystyrene - XPS) prevent heat and cold to pass through concrete or bricks and should be placed in the building right after concrete and bricks have been constructed. Another great benefit from the use of these materials is that they prevent moisture flow through the walls.

Is it possible to insulate after….?

Yes insulation can be subsequently applied in an old house or in an apartment, on walls either externally or internally. The external insulation is the most appropriate method and essentially upgrades the existing buildings.
The external insulation is made by mounting the insulation on the walls ( EPS or XPS boards) together with an adhesive, and adding plastic fixings . After placing the adhesive layer over the entire surface of the insulating boards, the fiberglass mesh is placed into the adhesive to avoid any contraction or expansion of the whole insulation system. Finally the plaster of any choice can be applied (eg. Waterproof, Resinous Marble etc).
The high cost of energy today (heating oil, electricity, natural gas) in connection with the extreme weather conditions (extreme cold in winter and hot in summer) makes external insulation appropriate for a building.
Our company for this reason has designed a new insulating products called EPS (EPS 80, EPS 100, EPS 150) and EPS grey with graphite (EPS 80, EPS 100) as well as GT XPS 300 Façade Panel (together with some exterior coating) that improve the thermal performance of an old building.